News Releases
Newsletter archive
EUROLAMP to Exhibit at Future Forces 2024
12-07-2023
Exclusive importer and distributor in the Czech Republic of the world's leading manufacturers of flashlights, including Streamlight, SureFire, Steiner eOptics, but also PowerMoon, Nightsearcher, Nitecore. Edge Tactical, Blueguns and Pitagone. We are also manufacturers of the multifunctional LED flashlight GUARD TROOPER, which was developed in cooperation with the Police for their needs.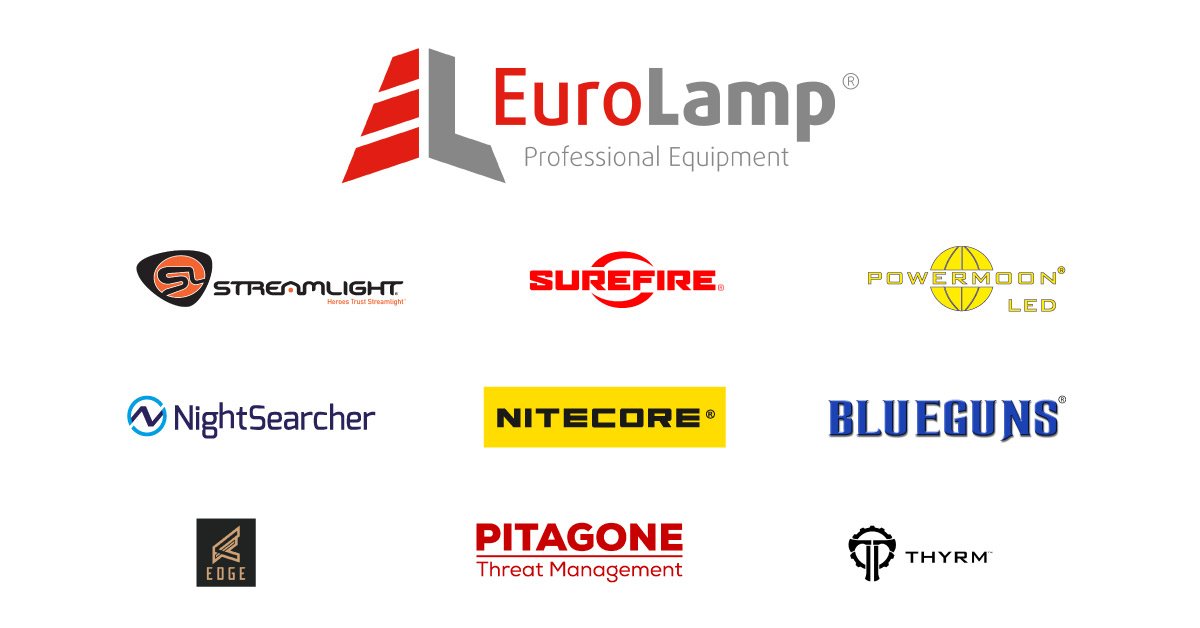 More information is available at www.eurolamp.cz
Meet Eurolamp Team at Future Forces 2024.

Eurolamp will present its portfolio in Hall 4 at Future Forces, 16-18 October 2024, Prague.