News Releases
Newsletter archive
SAFETY DEVICES International to Exhibit at Future Forces 2024
03-07-2023
Safety Devices are the experts in Roll Over Protection Systems (ROPS), designing and manufacturing specialised solutions for over 50 years.

With a proven track record in delivering major projects on time and on budget, Safety Devices have developed and built ROPS to fit a number of military vehicles used in daily operations across the continents of Europe, Africa and Asia.
Having designed and built bespoke ROPS solutions for Land Rover, BAE Systems, General Dynamics and Ricardo, Safety Devices lead the field in automotive safety.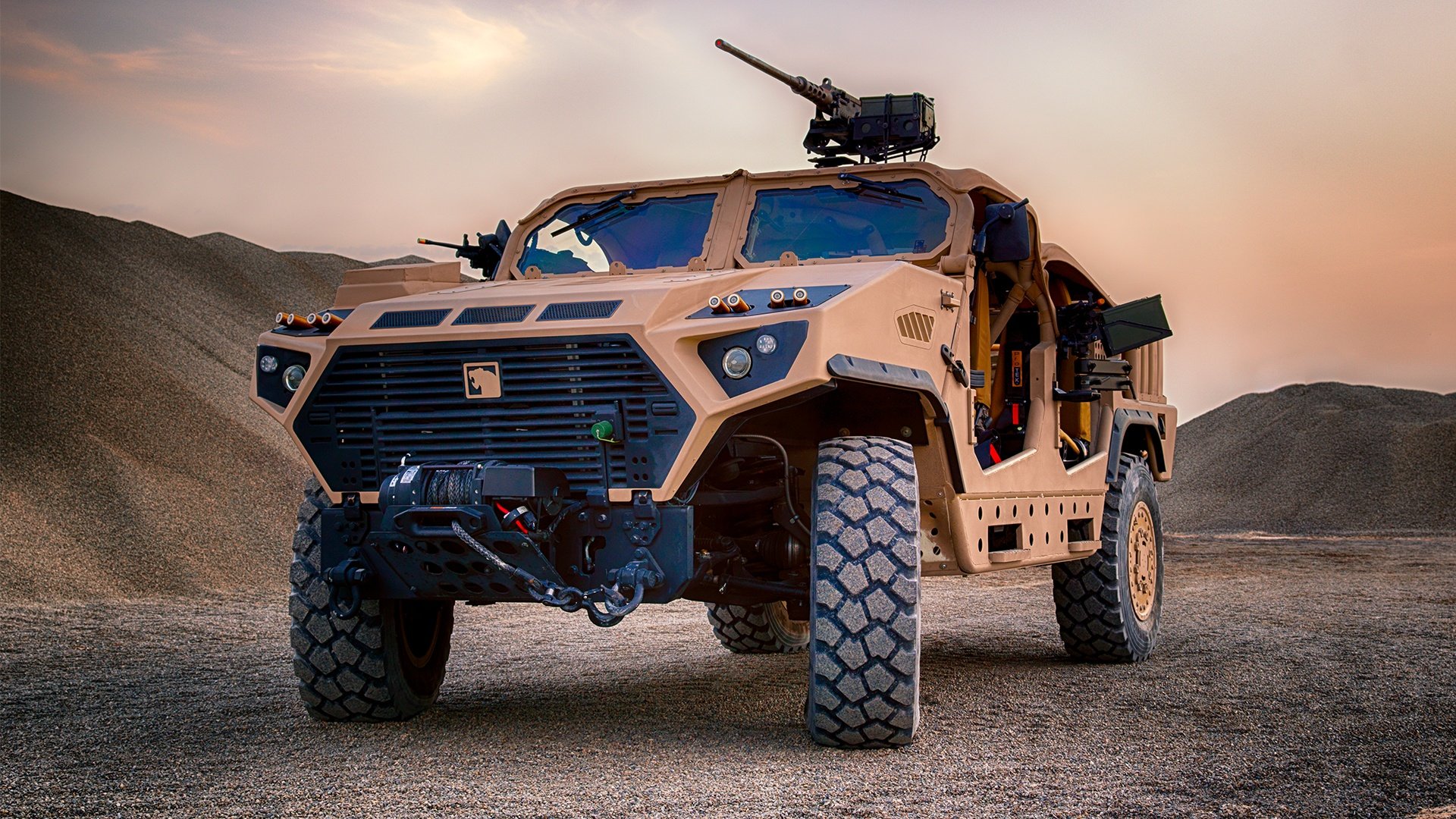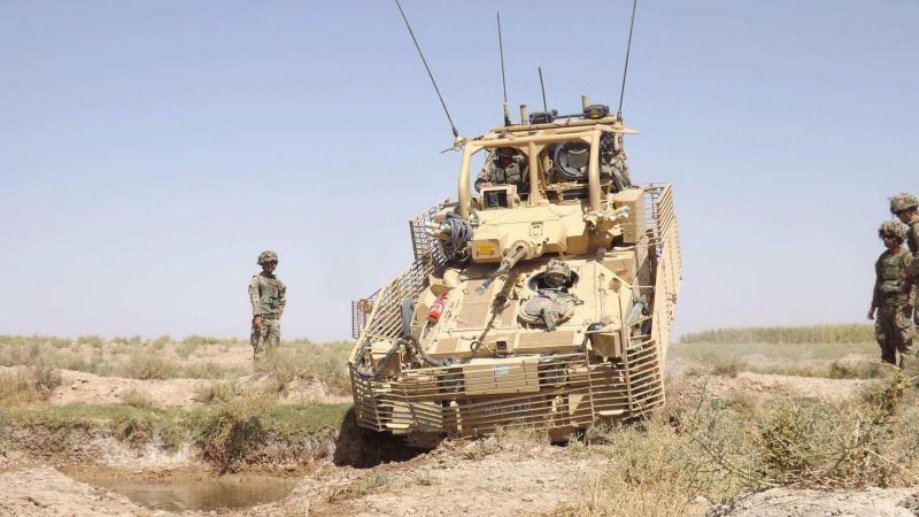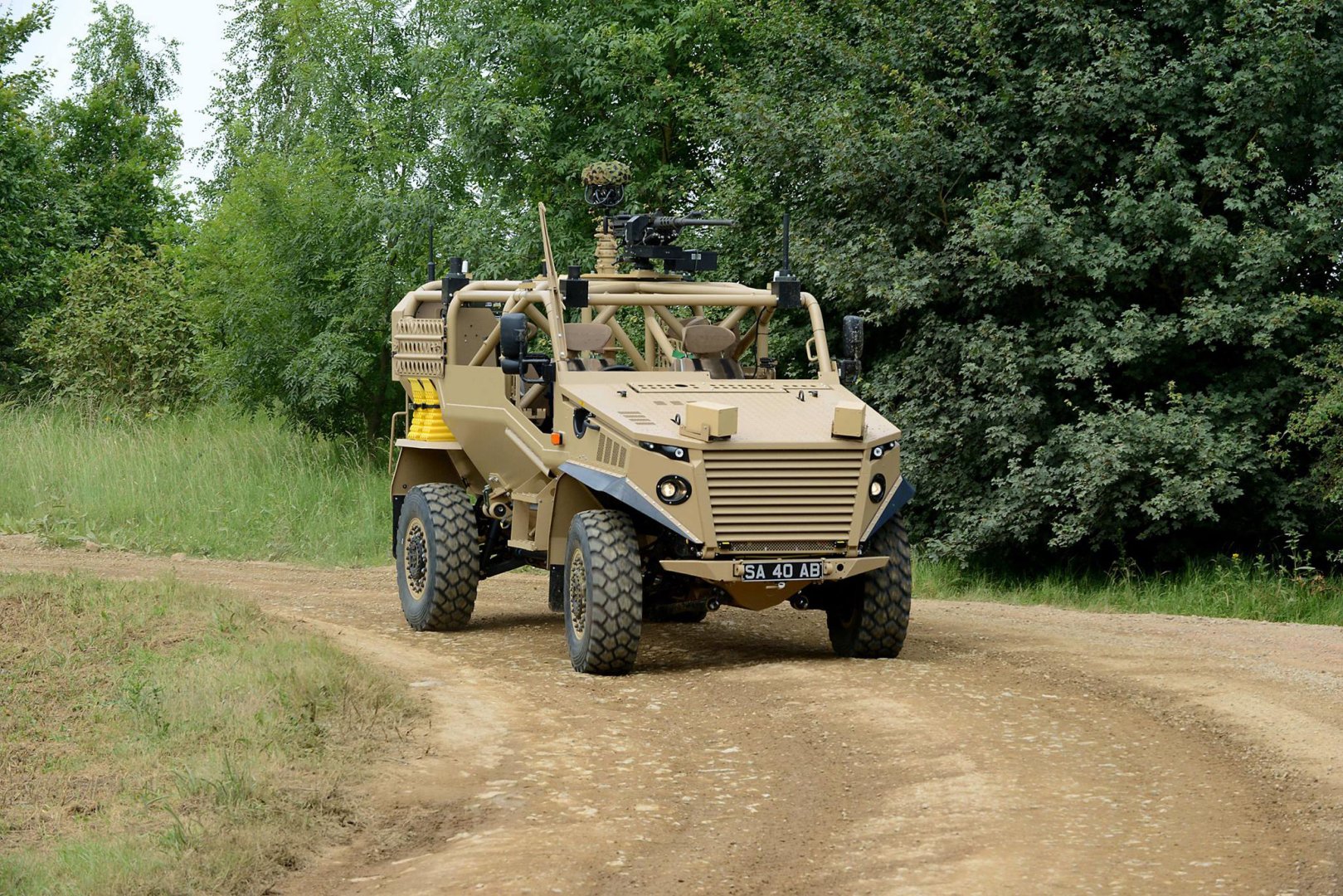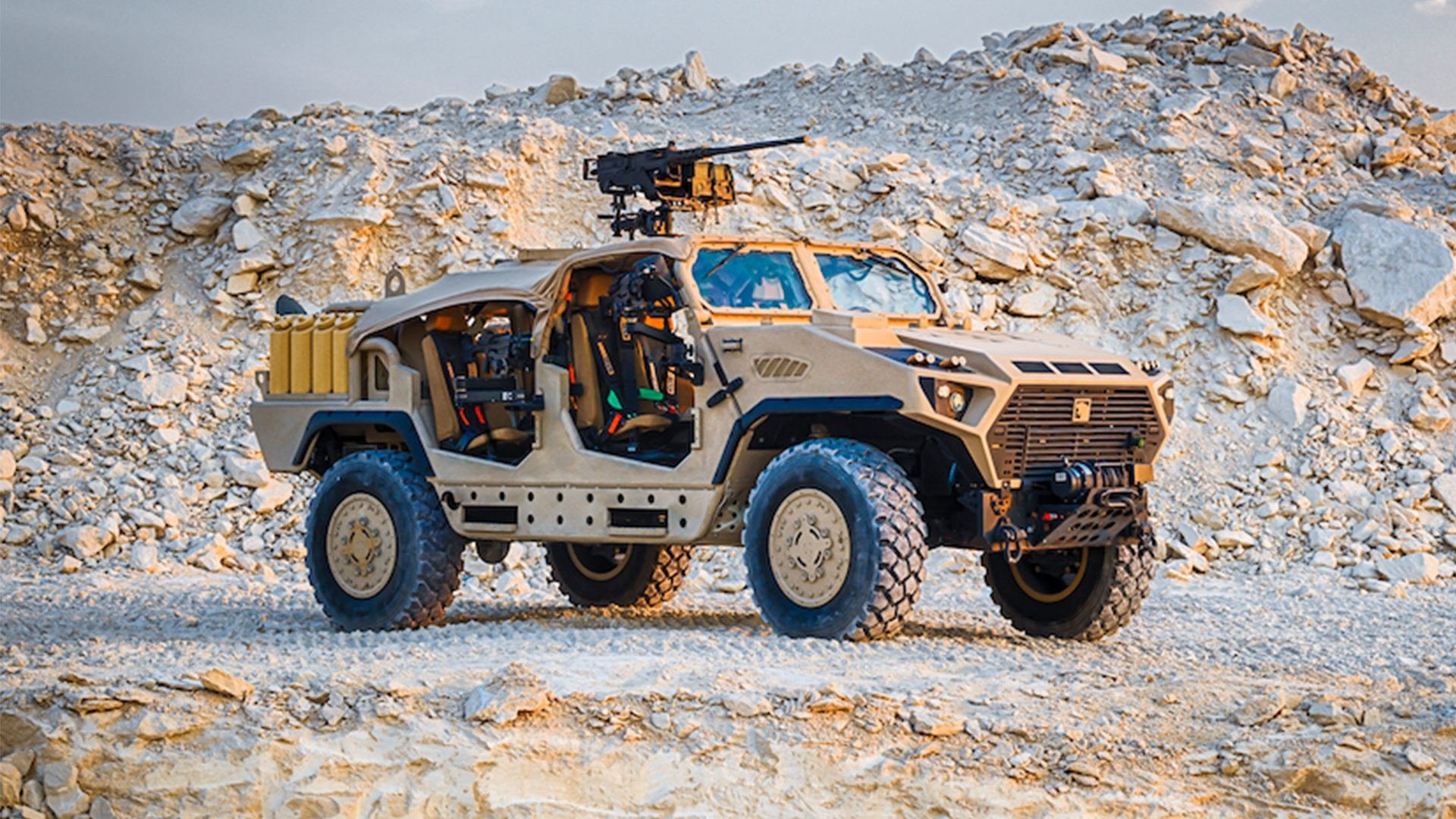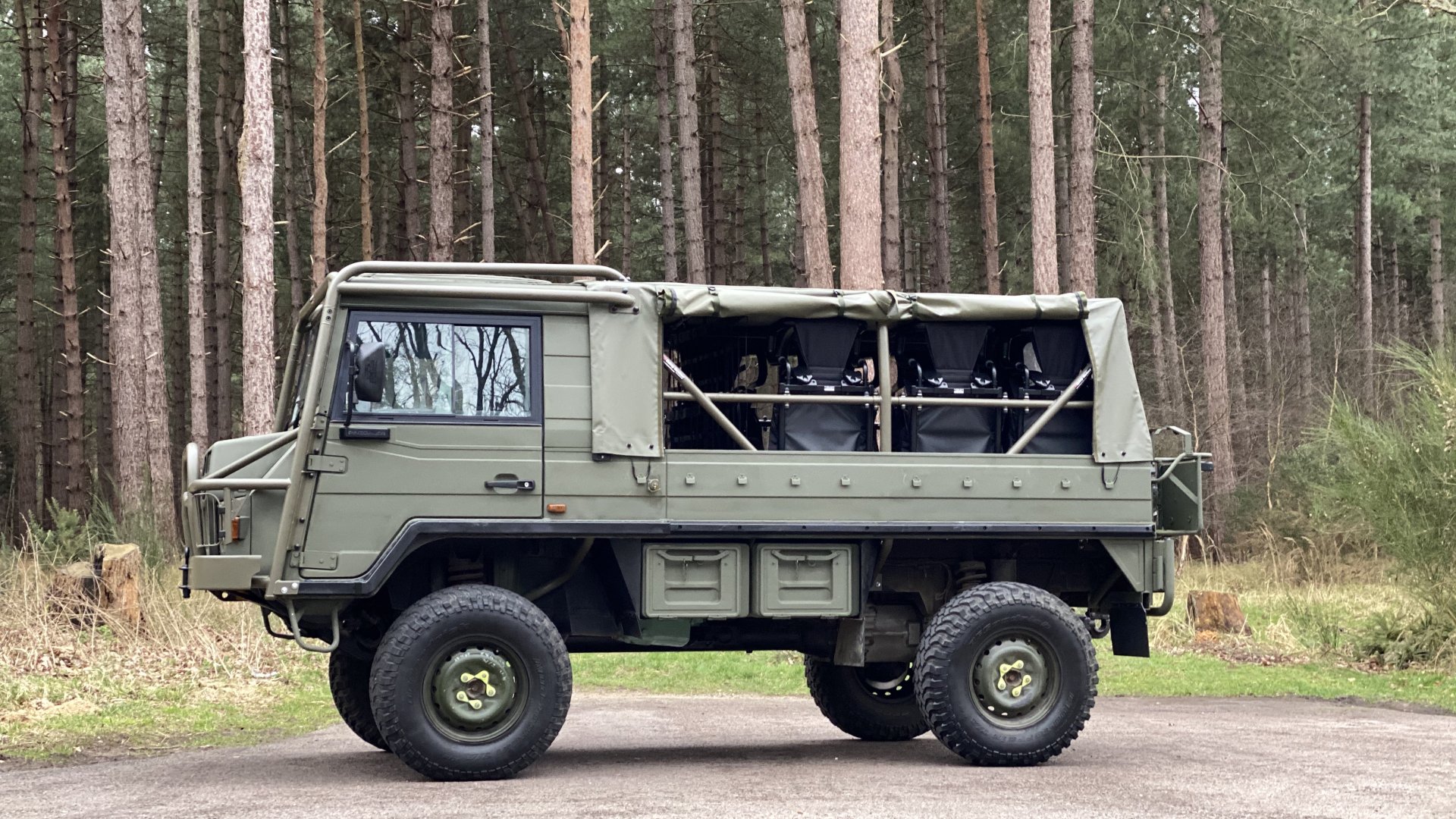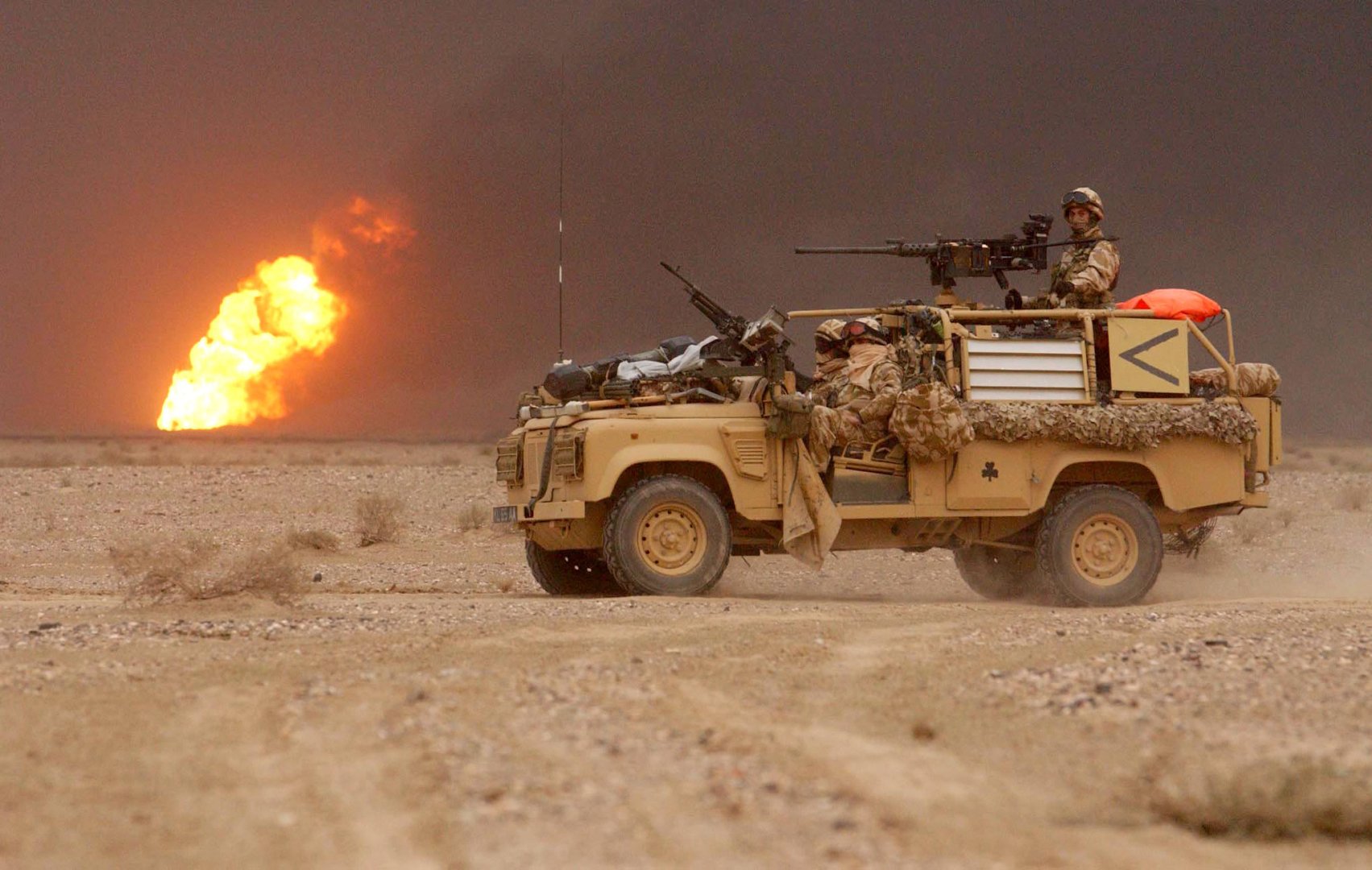 Meet Safety Devices Team at Future Forces 2024
Safety Devices will present its portfolio in Hall 3 at Future Forces, 16-18 October 2024, Prague.
More information is available at www.safetydevices.com