Top of Page
News Releases
Newsletter archive
Possible Future Tank for the Czech Armed Forces
12-02-2021
The Czech Republic has been debating for a long time about the replacement of the obsolete T-72M4 CZ tanks. The main candidates for that are tanks of the Main Battle Tank category – German Leopard 2 and South Korean K2 Black Panther. Does the Czech Republic have a choice from more options for maintaining the firepower of tanks, while adopting unconventional solutions?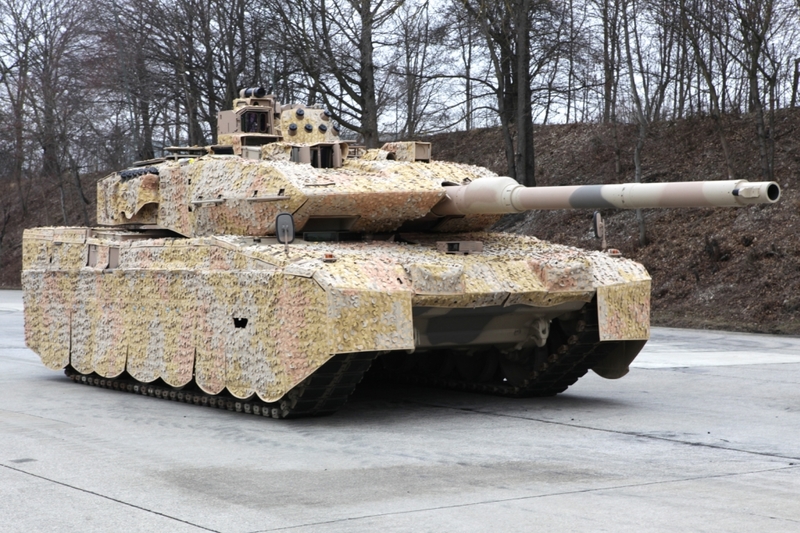 Illustrative Image
In the United States, the evaluation of individual prototypes for the Mobile Protected Firepower (MPF) project began at the end of last year. This project was launched to equip US military units with a light tank with sufficient mobility and firepower. Most of the supplied prototypes have a 105mm cannon and can be transported by air using C-130 Hercules and C-17 Globemaster III aircraft. It would be good to mention that in addition to the installation on tracked platforms, there already are various variants of the heavier cannon on wheeled platforms in the armament of some armies. Examples are the M1128 Mobile Gun System on the Stryker platform, the French AMX-10 RC or the Italian B1 Centauro.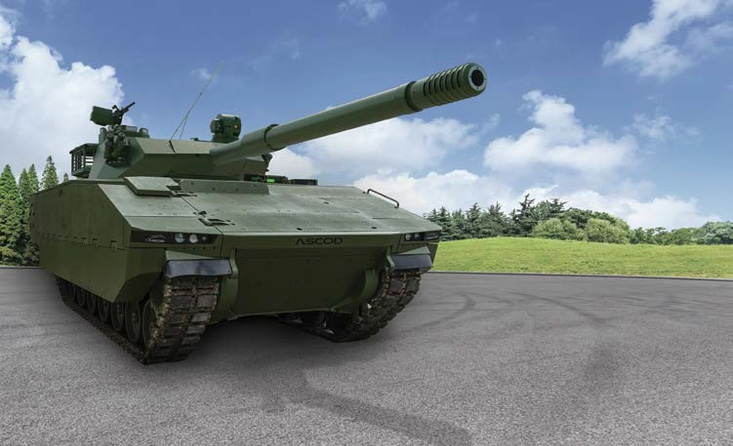 Illustrative Image
However, light tanks are not produced only west of the Czech Republic. An interesting and so far completely unknown case is the Israeli light tank project Sabrah. It is basically a turret installed on a tracked and wheeled platform. The manufacturer gives two typical examples: the ASCOD and Pandur II platforms, however, according to the available materials, the turret can be installed on a wide range of platforms. Sabrah is equipped, like the MPF projects, with a 105mm cannon. There is a coaxial machine gun, calibre 7.62mm. Two anti-tank guided missiles can be placed in the turret. The Sabrah can be equipped with a modern Torch-X command and control system, the Iron Vision system for 360° situation awareness and the Iron Fist active protection system. Sabrah is comparable in weight to the T-72M4 CZ tank (44 tons compared to 48 tons for the T-72), while it is significantly lighter than both mentioned tanks Leopard and K2 Black Panther (62 tons and 55 tons).
Read more in the online magazine CZDEFENCE.com