News Releases
Newsletter archive
URC Systems at Future Forces 2022
29-09-2022
Given the current security situation and the resulting requirements for increased defence and protection of one's own territory, emphasis is placed on closer cooperation between the armed and security forces within the framework of electronic warfare, crisis management and an integrated rescue system.
In order to fulfil these requirements, URC Systems, in cooperation with the Army and Police of the Czech Republic and national partner companies, presents the modular tactical reconnaissance-jamming system STAR COM and the modular command and control system C4S (Command, Control Support System for Security Forces).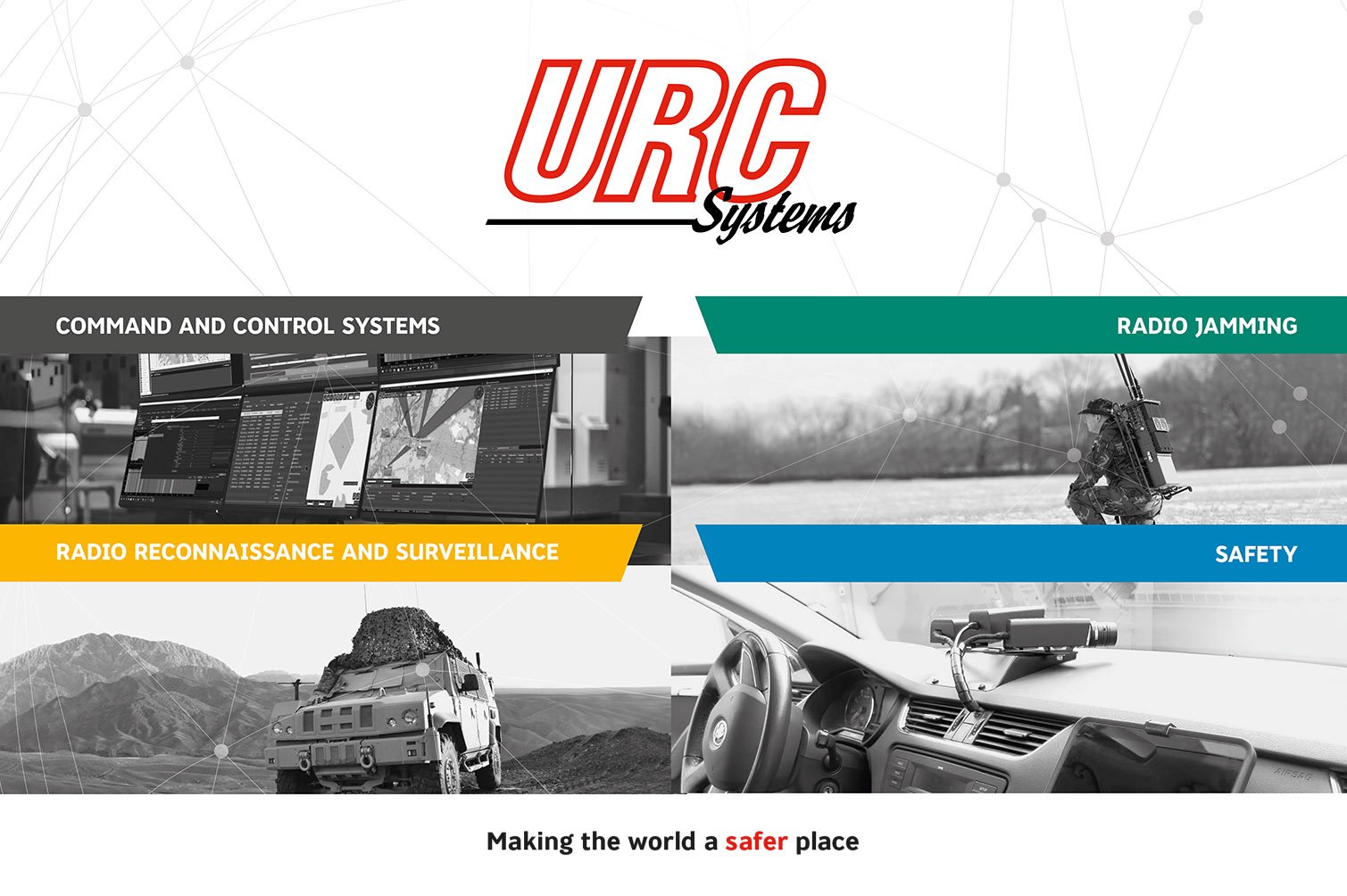 You can meet the URC Systems team at Future Forces Exhibition in hall 2 on 19 - 21 October 2022.
For more information please visit www.urc-systems.cz