News Releases
Newsletter archive
SECURITY BUNKERS ALLIANCE - Experts on underground shelters to exhibit at Future Forces 2024
29-08-2023
Security Bunkers Alliance (SBA) associates firms with a long tradition in this field - Vzduchotechnik, Tebrix Safety Home and Delbag. Newly, the Institute of Blast & Impact Proof Concrete will also present itself under the SBA. These companies have joined together in connection with the war in Ukraine to help with their technologies and know-how to address the protection of the population. This concerns in particular the construction, refurbishment and equipment of large capacity shelters for both civil defense purposes and the military sector.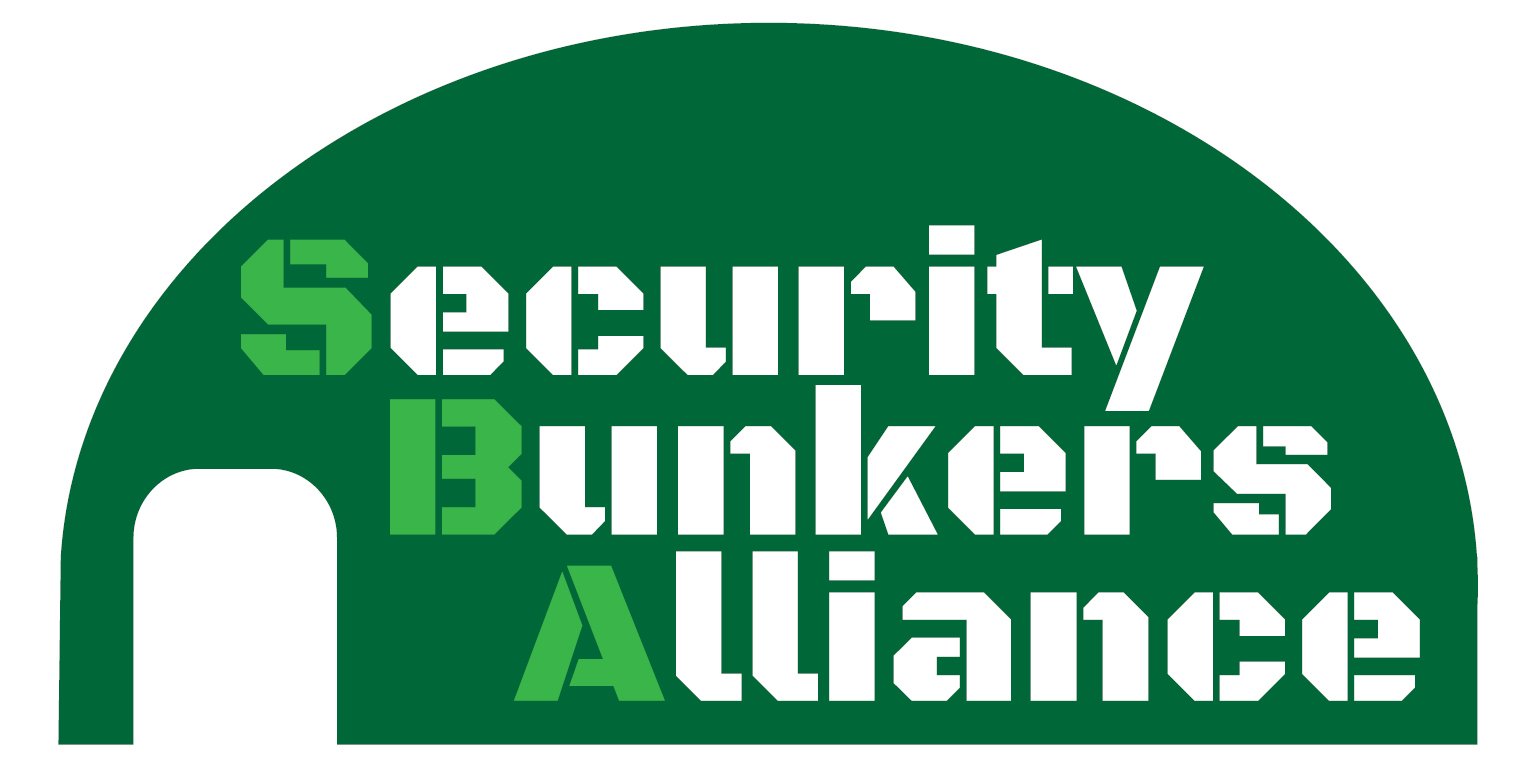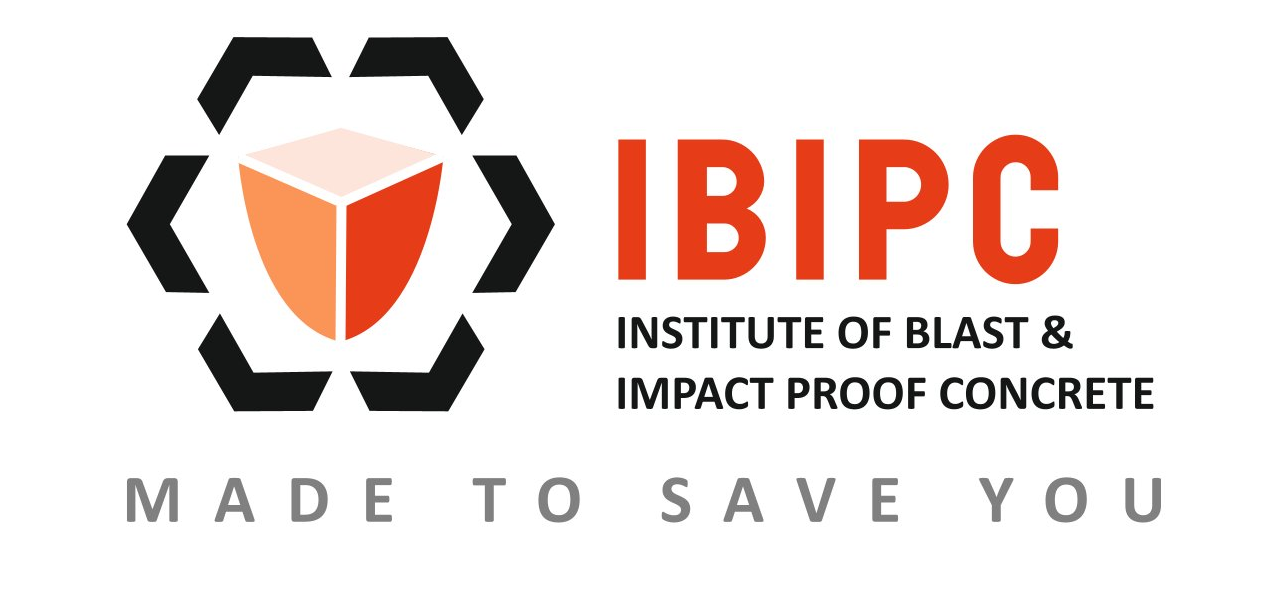 Companies naturally complement each other with their offer and are able to deliver tailor-made solutions to the customer, regardless of the territory. Alliance leader, the company Vzduchotechnik, will present the Firbach 100, a CBRN air-filter-ventilation unit designed for private clients who are interested in building a shelter on their property.
The members of the alliance are capable to:
- build new small-capacity and large-capacity underground shelters and bunkers resistant to explosions, chemical, radiation and biological threats
- refurbish existing civil defense shelters
- equip shelters and bunkers with adequate air-filter-ventilation systems
- equip these places with water filtration systems and energy reserves
- equip places with security ballistic and pressure doors and other closures
- supply technologies for measuring radiation, hazardous and combustible substances in the air
- equip the space with a decontamination room
- supply protective clothing and respiratory protective equipment
Many products and components are tested and certified according to international standards.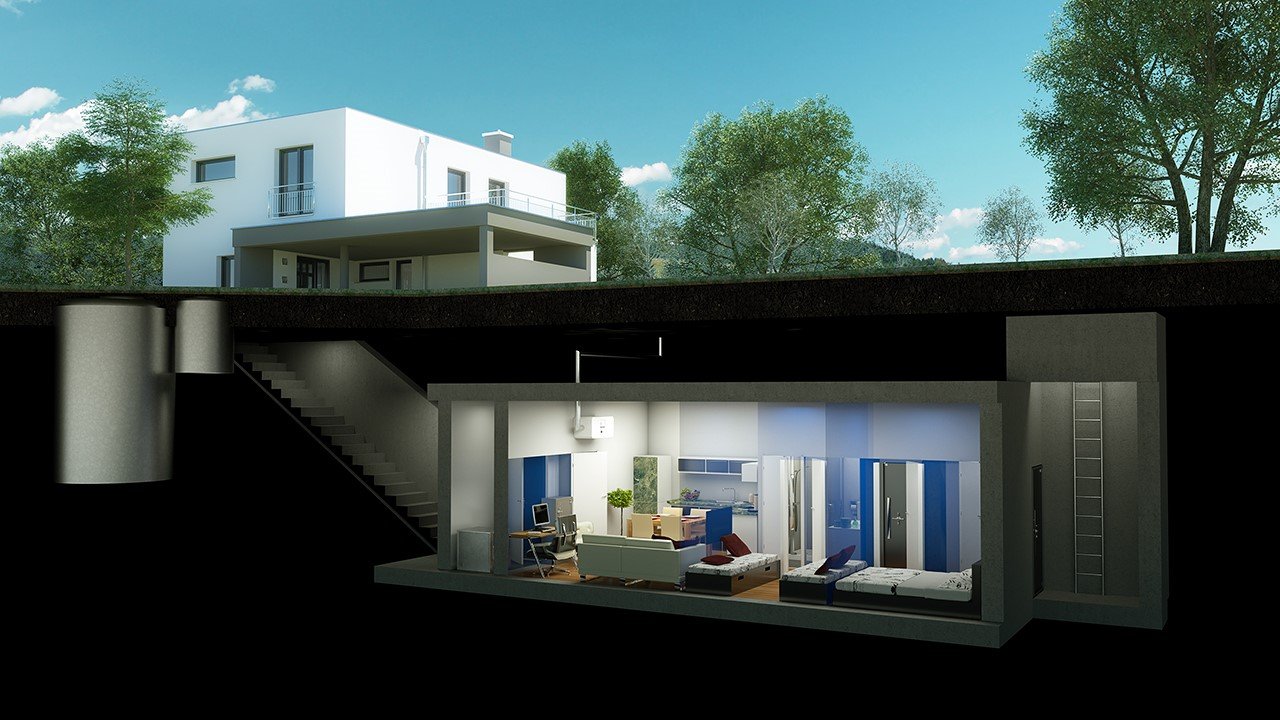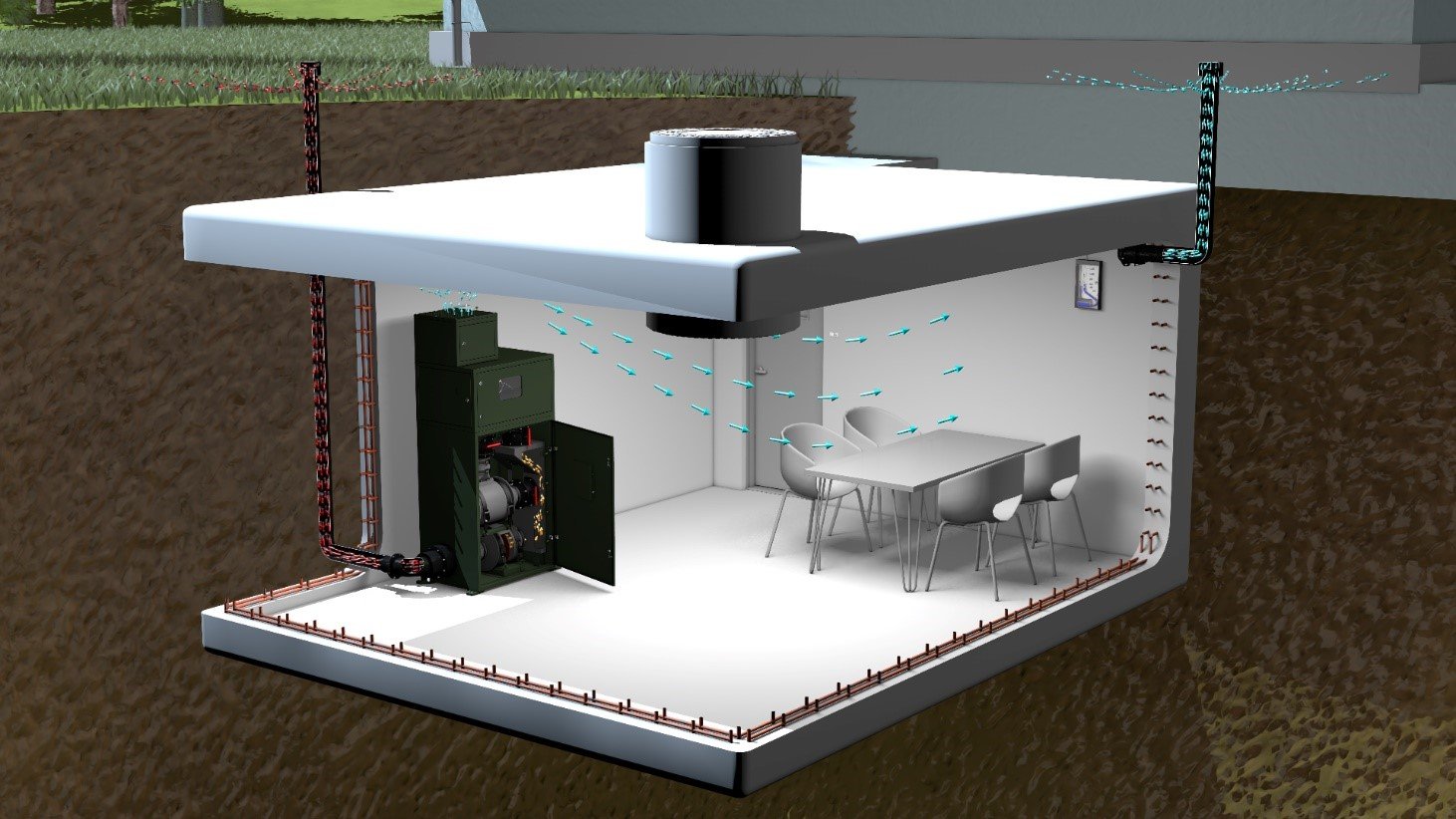 More information is available at www.securitybunkersalliance.cz, www.vzduchotechnik.cz and www.firbach.cz
Meet SECURITY BUNKERS ALLIANCE Team at Future Forces 2024
SBA will present its portfolio in Hall 4 at Future Forces Exhibition, 16-18 October 2024, Prague.